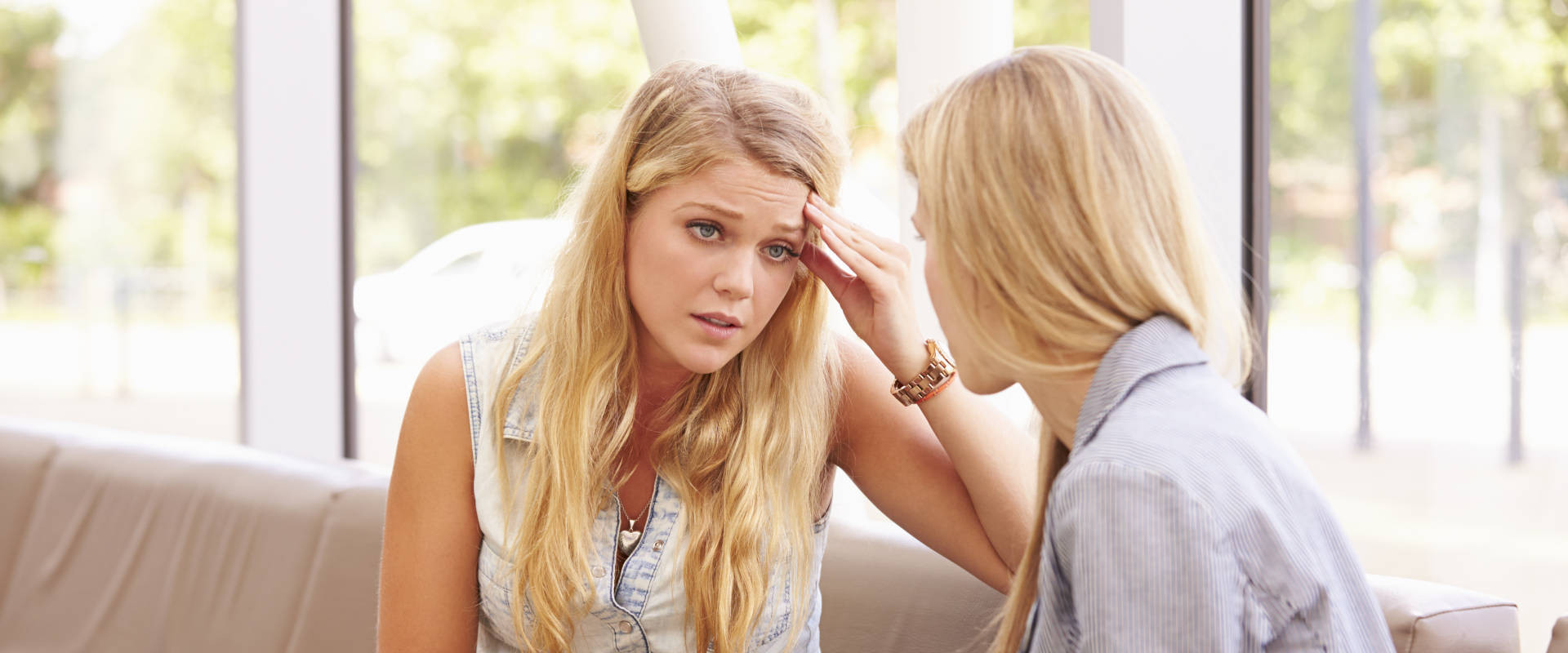 Friday, 15. 4. 2022 11:38
Free psychosocial counseling
The call for free psychosocial counseling of Fundacija Študentski tolar has been completed, and help can be found at the following points:
Zavod Študentska Svetovalnica helps students and young people on their study path and resolves their legal and social issues. They also offer free psychosocial counseling. Psychosocial counseling is a form of conversational intervention that helps us solve problems more easily and quickly. It focuses not only on mental disorders, but also on solving a person's daily personal problems, the personal growth of an individual and a positive attitude. You can contact soulutiontherapy@gmail.com to arrange an appointment.
Tom Telefon is a telephone for children and adolescents that operates within the Association of Friends of the Youth of Slovenia (ZPMS). On the toll-free number 116 111, you can confide your problems to counselors or ask them for advice and additional information. Anonymity and confidentiality of the conversation and callers are guaranteed.
Psychosocial counseling for students at the University of Ljubljana is currently available online or by phone (Skype, Viber). You can subscribe to a free consultation via the form.
The Call in Mental Distress operates within the University Psychiatric Clinic Ljubljana. Call of Mentor counselors are trained to work with people and especially trained to talk to people. You can call for help regardless of the cause of your distress on the telephone number: 01 520 9900.
SOS phone get on the path out of violence and abuse. Telephone number: 0801155.