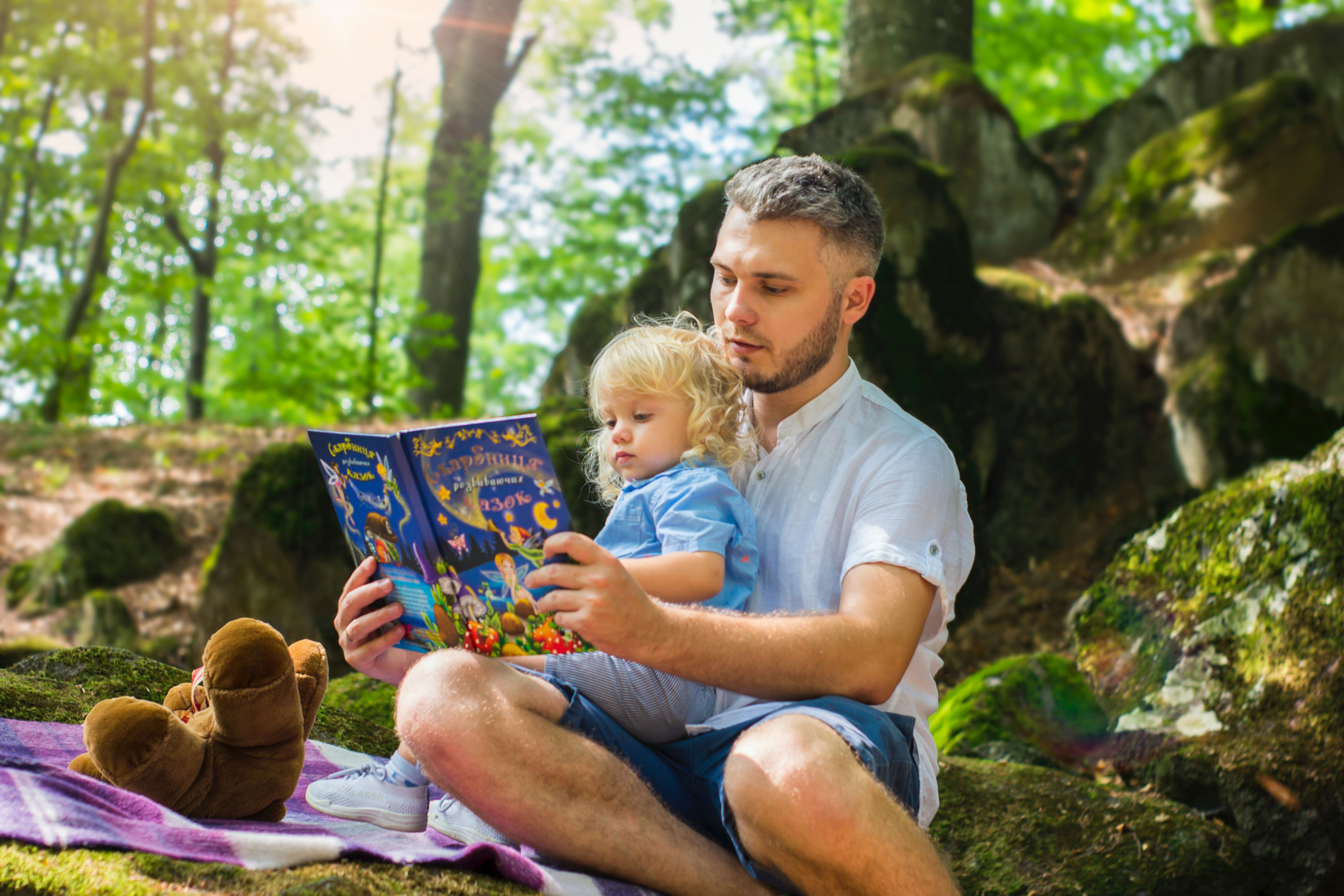 Thursday, 19. 10. 2023 14:22
Financial aid for student families 2022
Fundacija Študentski tolar is announcing financial aid intended for student families, with which we want to solve the current social problems of student families, help student families who are in a more difficult social situation or are exposed to financial or similar distress. The aim of the aid is to give non-refundable financial aid to applicants who meet the conditions and criteria from this application.
Funds in the amount of 5.000 € are availible. The amount of student aid is 500 €.
Aid may be granted only to applicants who meet the following condition:
At least one parent has the status of a student at any higher institution of a member of the ŠOU in Ljubljana and is not in a regular employment relationship.
The mother and father of the same child can NOT apply for the tender separately.
The aid can not be granted to a person who has already received two financial aid from Fundacija Študentski tolar in the last 12 months, regardless of its form, amount or to the tender on the basis of which the financial aid was granted.
A person who has already received 5 financial aid from the Student Tolar Foundation is also not entitled to financial aid, regardless of their form, amount or to the tender on the basis of which they were awarded.
The tender in 2023 is valid until 23. September2023.
More detailed instructions for applying and more information about can be found in the documentation on the right, where you will also find the application form.