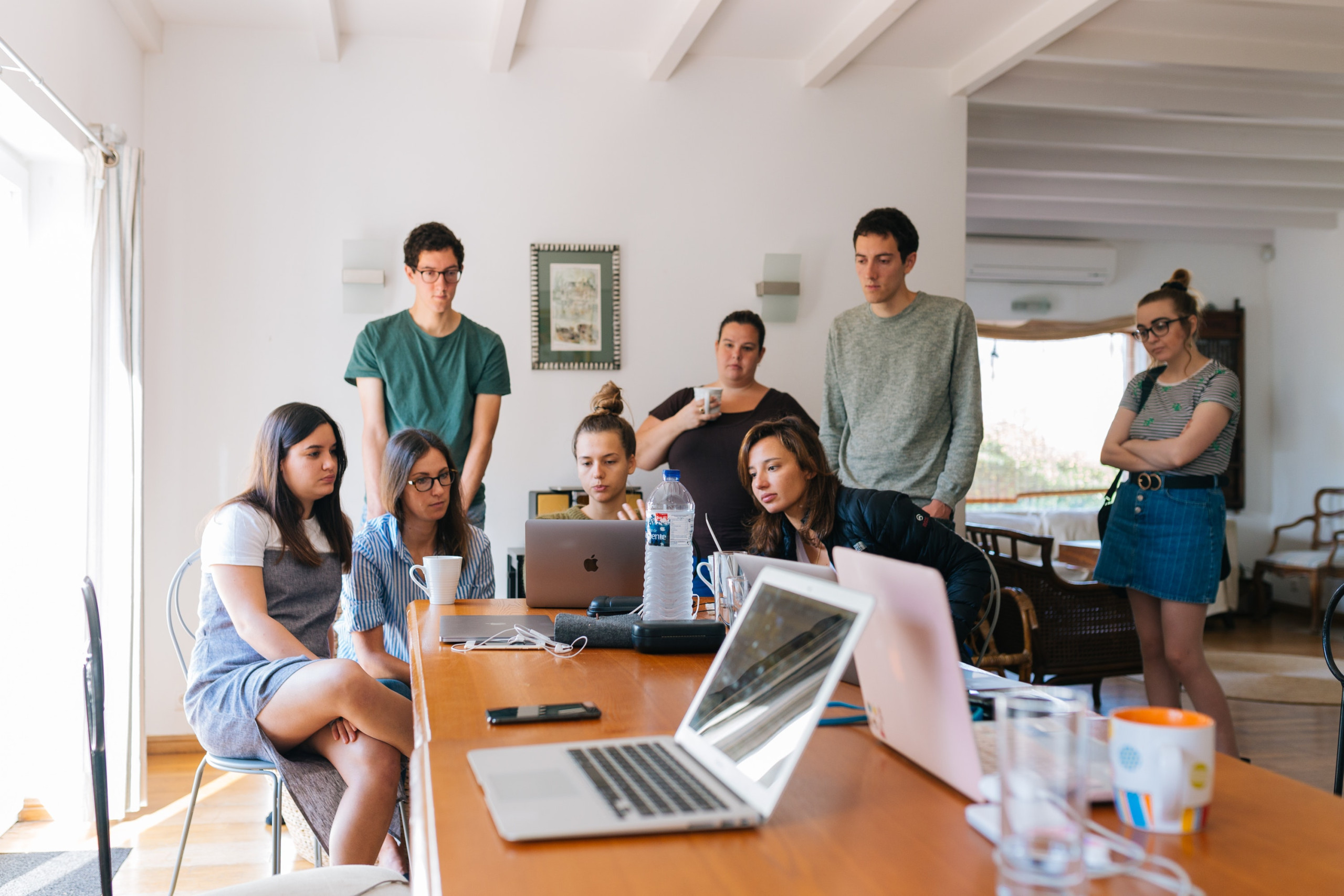 Thursday, 9. 11. 2023 12:28
Financial aid for students in need - ŠKIS
CALL OF THE FUNDACIJA ŠTUDENTSKI TOLAR IN COLLABORATION WITH THE ŠKISOVA TRŽNICA 2023 FOR THE ALLOCATION OF FINANCIAL AID TO STUDENTS IN NEED
The purpose of the appeal of the Fundacija Študentski tolar, the institution of the ŠOU in Ljubljana, which was created as part of the cooperation with the ŠKIS Association in the implementation of the Škis market in 2023 (Škisova tržnica 2023), is to solve the current social plight of students.
The aim of the call is to grant non-refundable financial aid to applicants who meet the conditions and criteria from this call and are selected in it, and thereby contribute to reducing the loss of income of students in need.
The subject of the appeal is the allocation of non-refundable financial aid to students in social need in the amount of €200.
The deadline for submission of applications is up to and including
9th of June 2023.
You can find all the information about the conditions for applying for the tender, mandatory attachments and the selection procedure in the tender (Razpisna dokumentacija) in the attachment on the right.
MANDATORY ATTACHMENTS:
- Application form (in the attachment on the right - Prijavni obrazec)
- certificate of enrollment at the faculty for the year 2022/2023
- bank statements for the last 6 months
- photocopy of bank card and identity document or passport
- statement of earnings via the student service for the last 6 months (optional)
- additional attachments for additional points (information in the tender)