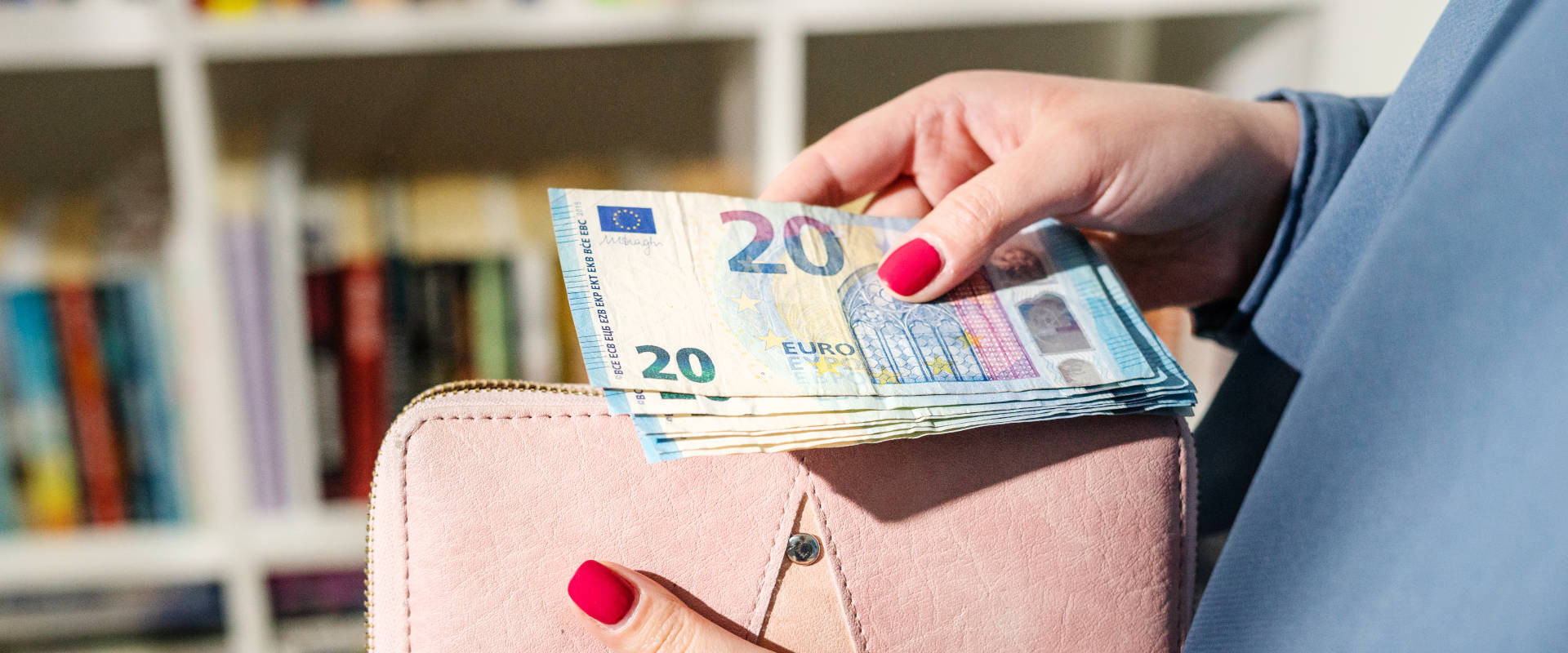 Friday, 15. 4. 2022 11:38
Financial aid to Roma students
THE CALL IS CLOSED!
Fundacija Študentski tolar together with the EPEKA, a social enterprise (EPEKA Association) is announcing a call for grants to Roma students.
The purpose of the call is to solve the social hardship of Roma students and increase the chances of achieving a minimum level of quality of life for Roma students.
Financial assistance can only be granted to members of the Roma ethnic minority who are not in a regular employment relationship and at the same time meet one of the following two conditions, namely that in the 2020/21 academic year:
have the status of a student at higher vocational schools registered in the Central Register of Participants in Education (CEUVIZ) or higher education institutions registered in the Record and Analytical Information System of Higher Education in the Republic of Slovenia (eVŠ) in the Republic of Slovenia;
are without student status for the first year and at the same time are still enrolled in the higher education institution or higher education institution from the previous indent (ie "pause")
Up to 10 applicants will be entitled to a one-off financial aid, and an individual applicant may be awarded a one-off financial aid in the amount of € 400.00.