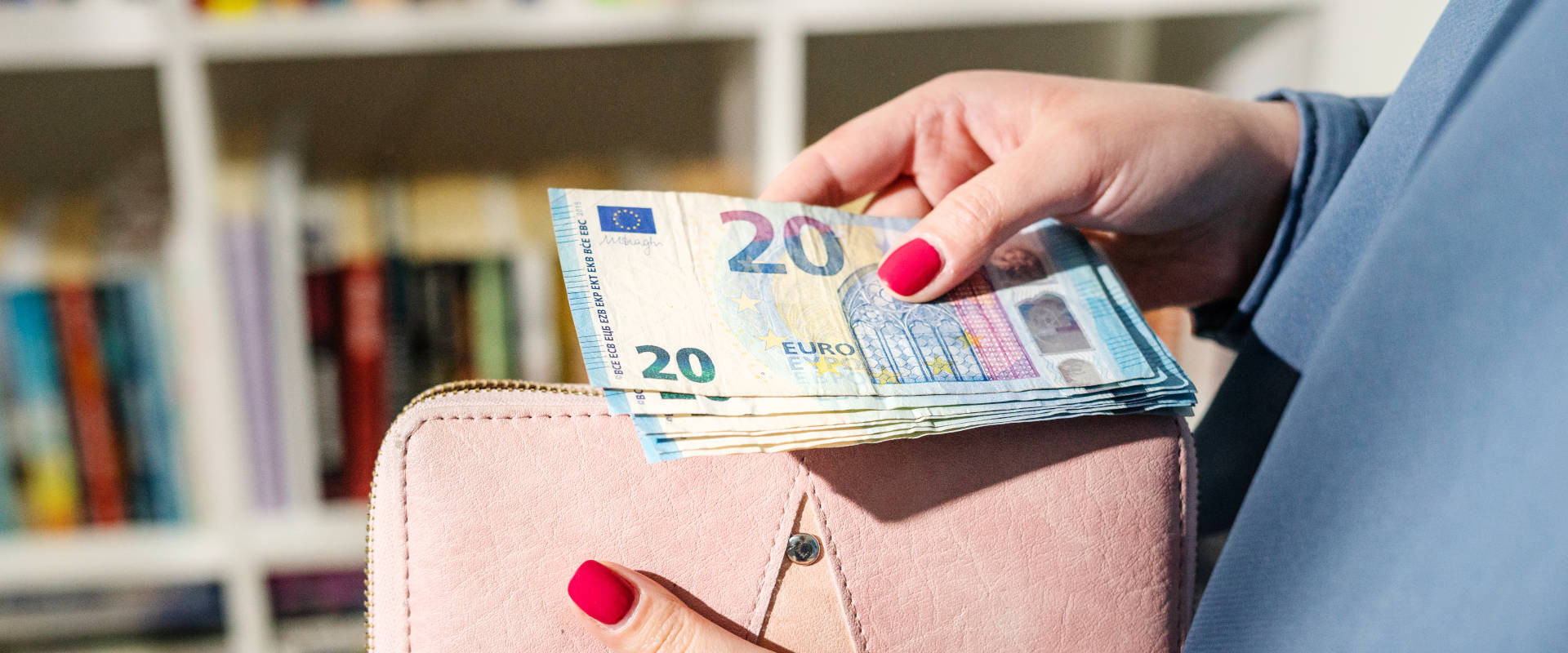 Friday, 19. 5. 2023 09:07
Financial aid for students in need
CALL OF THE FUNDACIJA ŠTUDENTSKI TOLAR IN COOPERATION WITH ŠKISOVA TRŽNICA 2022 FOR GRANTING CASH AID TO STUDENTS IN NEED
The purpose of the call of the Fundacija Študentski tolar, the SOU institution in Ljubljana, which was created as part of the cooperation with the Zveza ŠKIS in the implementation of the Škisova tržnica in 2022, is to solve the current social hardship of students.
The aim of the call is to provide non-refundable financial aid to applicants who meet the conditions and criteria set out in this call and are selected on it, and thus contribute to reducing the loss of income of students in need.
The subject of the call is the award of non-refundable financial aid to students in social need in the amount of € 200 or € 300.
The deadline for submitting applications is 30 June 2022 (postmark valid) or no later than the use of funds following this call.
The call is NOT INTENDED for students who are on a student exchange or internship in Slovenia.
All information on the conditions for applying to the call, mandatory attachments and the selection procedure can be found in the call in the attachment on the right.
There is also an application form below the call.