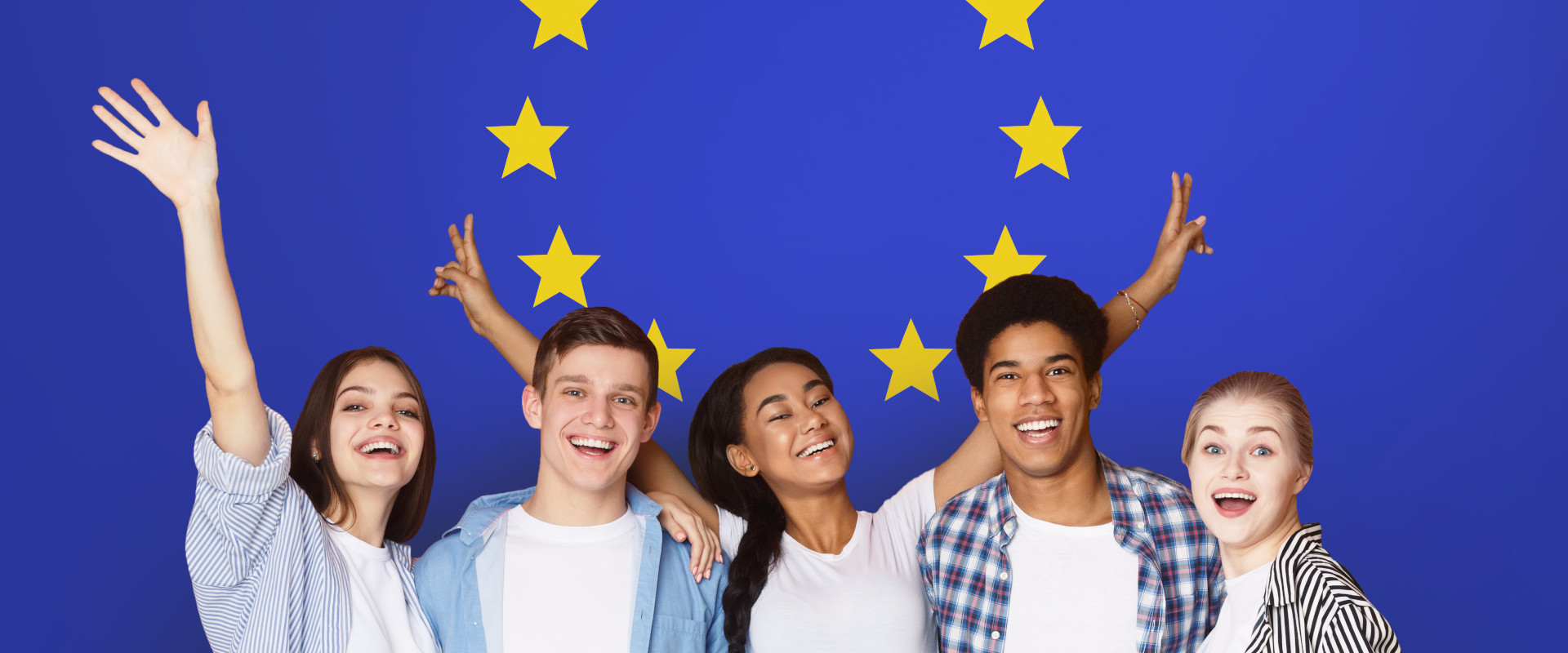 Past Events
Erasmus+ youth exchange, »Hands up for tolerance«
In September 2021, we hosted an international youth exchange "Hands up for tolerance", which was attended by young people from Slovenia, Serbia, Italy, Germany and Cyprus.
The main topics of the youth exchange were (in)tolerance and discrimination in our environment, good practices of working with young people in the field of human rights, raising awareness and involving young people in active participation and working on tolerance among youth.
We are happy and proud that the exchange was attended by young, enthusiastic participants who actively participated in all workshops and contributed to joint learning and new ideas in the field of working with young people.
We thank the partners for the successful cooperation, Hostel Idrija for all hospitality and the national agency MOVIT for their support in the implementation of the international youth exchange in this period of countless challenges.
We thank the dear participants for their tolerance, ideas, help, support, cooperation, good energy, laughter, dancing, games and "feedbacks", which mean a lot to us for successful work in the future.
Become our supporter and partner
All donations received are donated to help students in need.
Contact us