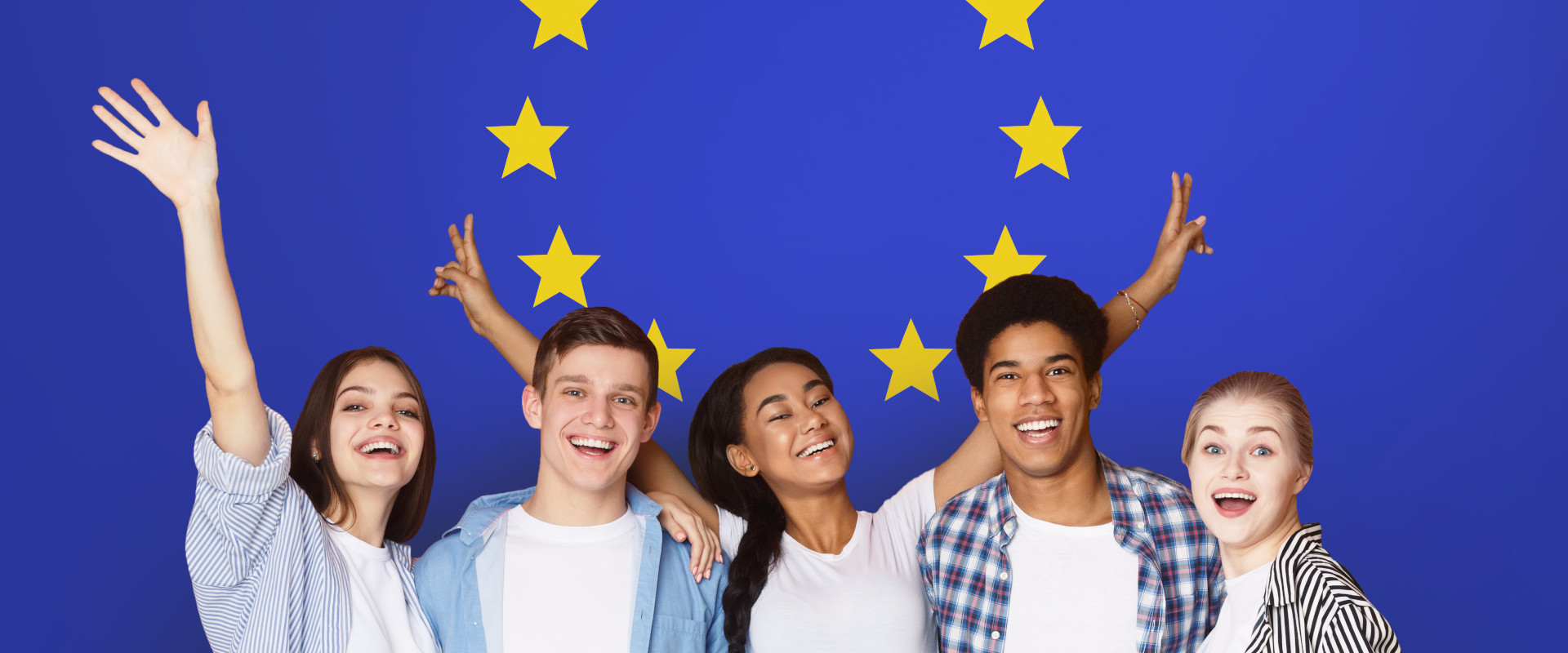 Past Events
Erasmus+ mobility of youth workers "Say NO to discrimination"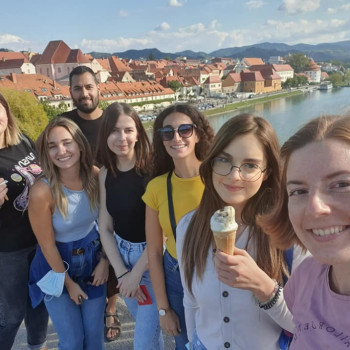 From 27 September to 3 October 2021, we hosted the mobility of youth workers in Maribor as part of the Erasmus + program entitled "Say NO to discrimination".
Participating youth workers and volunteers came from Slovenia, Italy, Poland, Greece and North Macedonia.
We have studied and upgraded good anti-discrimination practices in European countries. We were looking for new methods of working in the fight against discrimination that we will be able to use in our work with young people.
We thank the partners and participants of the project who actively participated and will bring the acquired knowledge and competencies back to their organizations and local communities.
We would like to thank Trafika - Museum for one for all the interesting presentation of the history of the city of Maribor and connecting the history of the city with the theme of our project.
We thank Epeka Slovenia for presenting the organization, its projects and socializing in their premises. To top it all off, a great dinner at Romana Kafenava, thank you!
Become our supporter and partner
All donations received are donated to help students in need.
Contact us